Psychic Tarot reading cards are performed in a sacred manner by Reverend Peter of Cassadaga Florida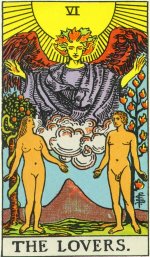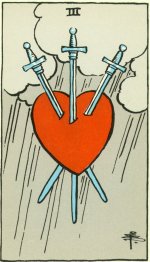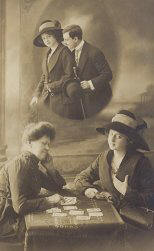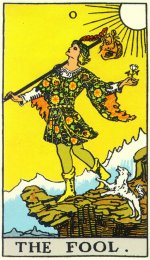 Each psychic tarot card reading maybe recorded by phone or in Cassadaga Florida. As long as you inform me you are doing so.


Any payments or offerings are given at the end of your psychic tarot card reading. If you are not satisfied with your tarot session no offering is required, however it seems I always receive an offering. Many people are very satisfied.
Suggested offerings: $35 for 15 minutes, $60 for 30 minutes, and $100 per hour.
The best way to schedule a psychic tarot card reading or for any questions

call

(407) 417-1679

10:30 AM – 10:00 PM
I use psychic tarot cards as a tool to connect with your life and to give me a overall picture of your current life situation. While using the tarot cards as a tool, I am also using my natural psychic talents of clairvoyance (psychic seeing), psychic feelings, and prophecy.  I use these gifts along with the tarot cards to give the most information about your life's direction, and your souls journey.  With these tools I will be able to see the choices you have made in the past and the ones you are going to make in the future.  This will allow me to see what has happened and what may happen in your life. Once your life is clear to me, we can discuss your current situation pertaining to life, love, relationships, career, money and other passions so that I may assist you with what is on the horizon, how to deal with it in the future.
No future is cast in stone, however with the psychic skills I use along with tarot cards, and the incite I provide, you can change your future. For example during your session I may suggest taking a different course of action, now so you may change the future to the one you want.  For the most part our thoughts and actions will change our future.  Another example is; if you take action today and apply for a new job, in the future you may get that job, however if you never apply for that job you will never get the job.  So let me help you to help yourself, and empower you to make the future you desire, and turn potential tragedies into great joys, and a more fulfilling future. Sometimes a session will affirm what you already know, however you may need to hear it during this session to know you're moving in the right direction and are making the right decisions.  Looking forward to meeting you in Cassadaga or by phone.   Many Blessings.